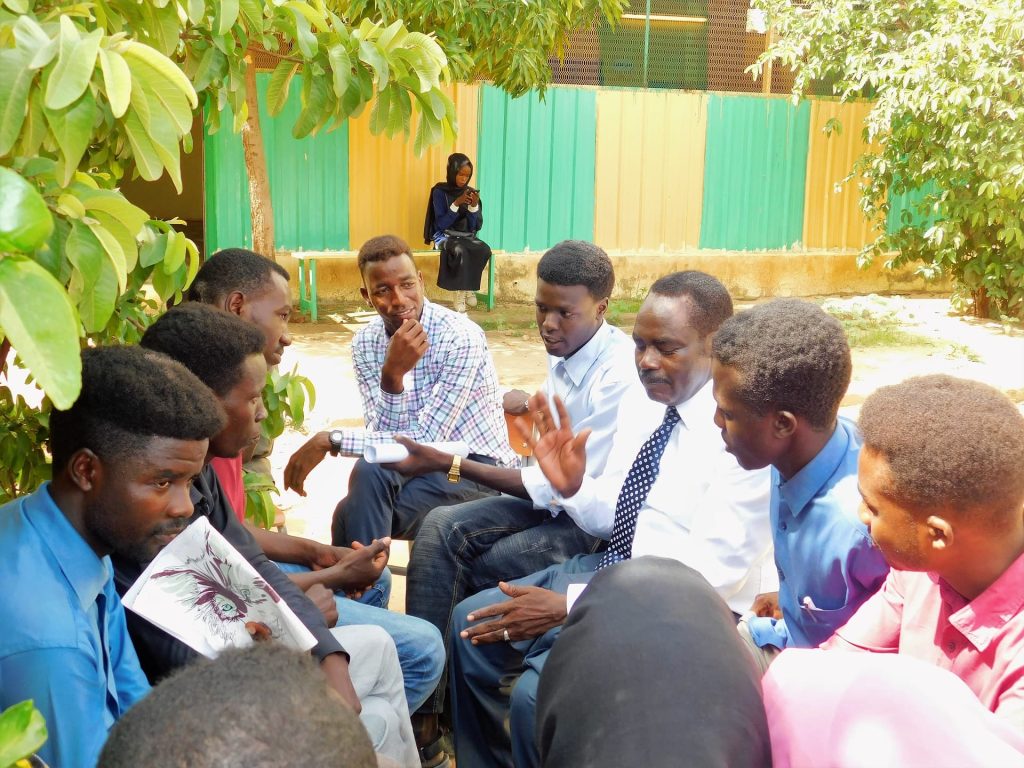 Student Life oversees a wide variety of areas which serve to engage, develop and support students and the Community.
Sub-Saharan Students planed and implemented several events. Students initiated a Community leadership program, where they raised public awareness about the Covid-19, though radio broadcast, and hosted four discussion sessions with experts in Darfur TV channel and distributed posters in the crowded areas.
High Schools outreach, it has become a great opportunity for high schools students to explore and further develop their understanding about the universities in Sudan, because the majority of those students don't have internet access.
Another area under student life and activities is Student Media. These groups serve to educate, inform, entertain, and inspire the Students and the community while students receive hands-on experience in the field of media. The team
Produced 3 videos discussing and encouraging Darfur Community for co-existence and reconciliation.
Hosted several TV shows, and participated in couple conferences.
Participated in two weeks workshop on Precautions and Covid-19 preventions.
Visited 15 high Schools in North Darfur,
Worked with Hospitals in EL Fahser during the Malaria outbreak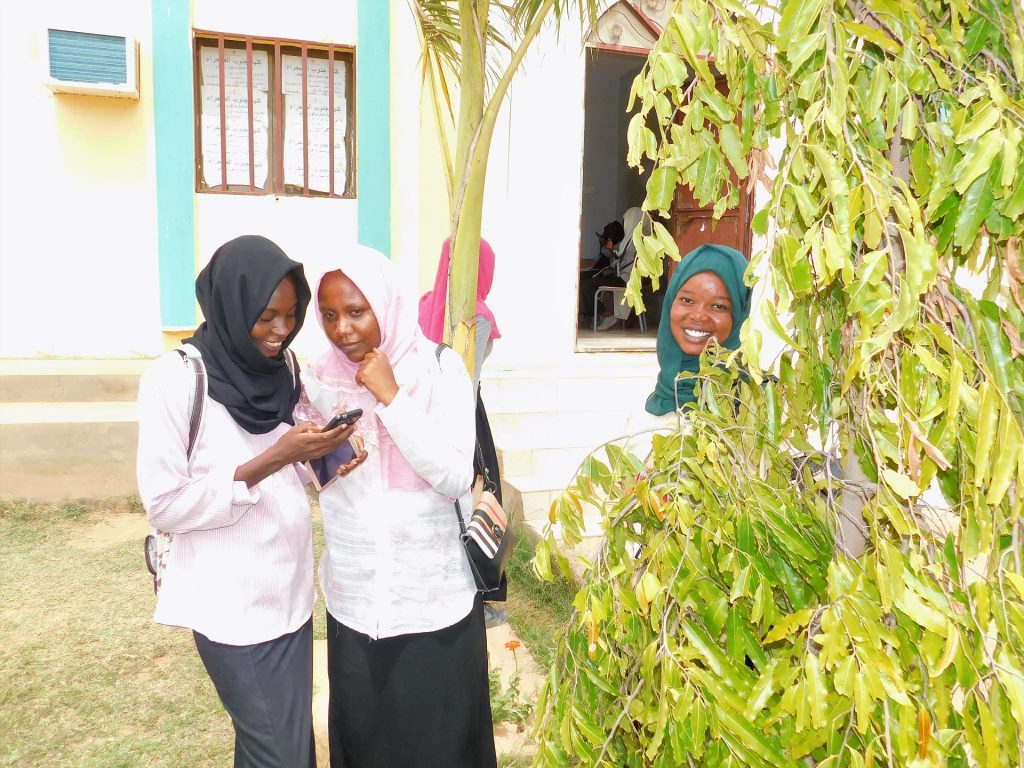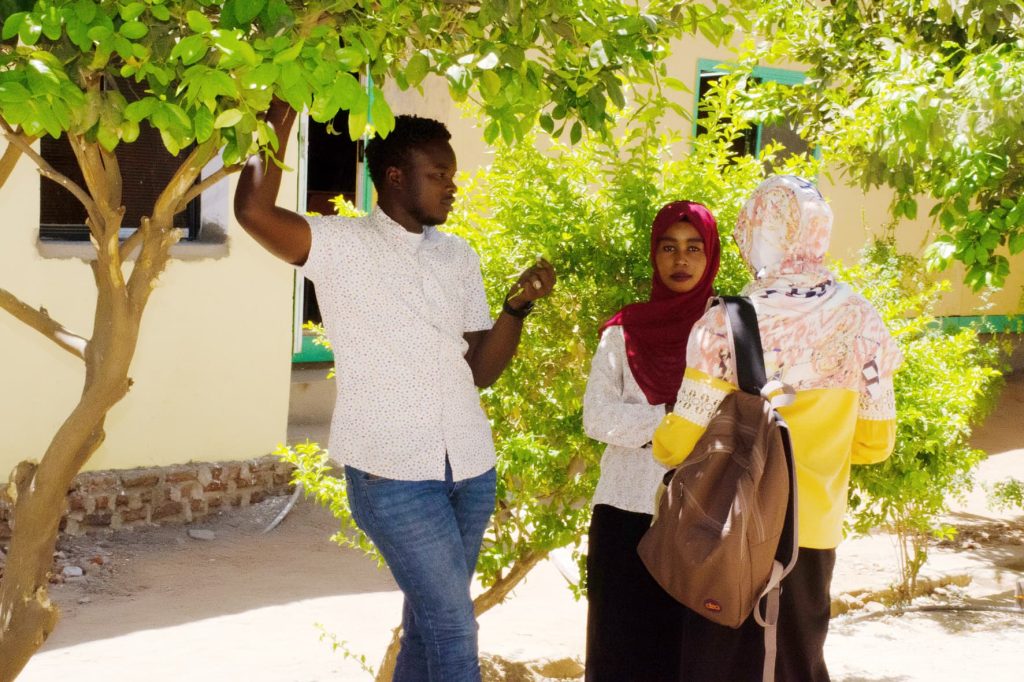 Education Club Programming Committee
The Club offers training and education support to the students especially in English language, Accounting and Mathematics
We offer an opportunity to recognize the hard work and determination of our high achieving students via an annual awards ceremony. This year six awards were created during 2020-2021. Student Awards Ceremony was held during the welcoming the new students, where Government Officials, Community leaders, family/friends, and university administrators were in attendance.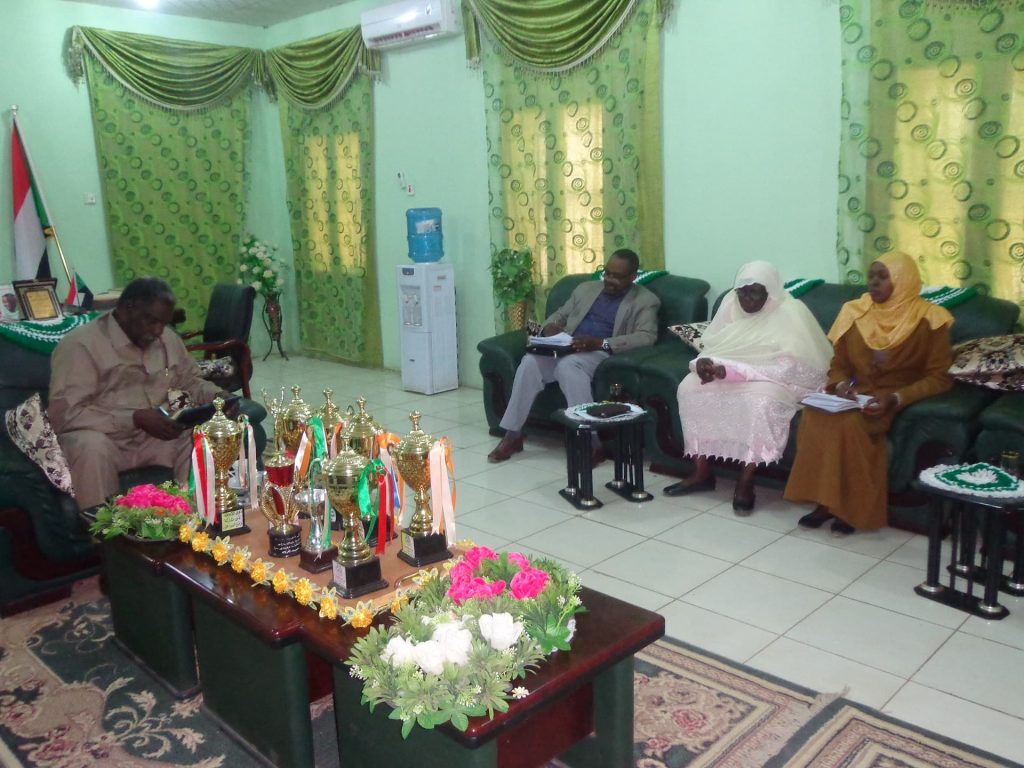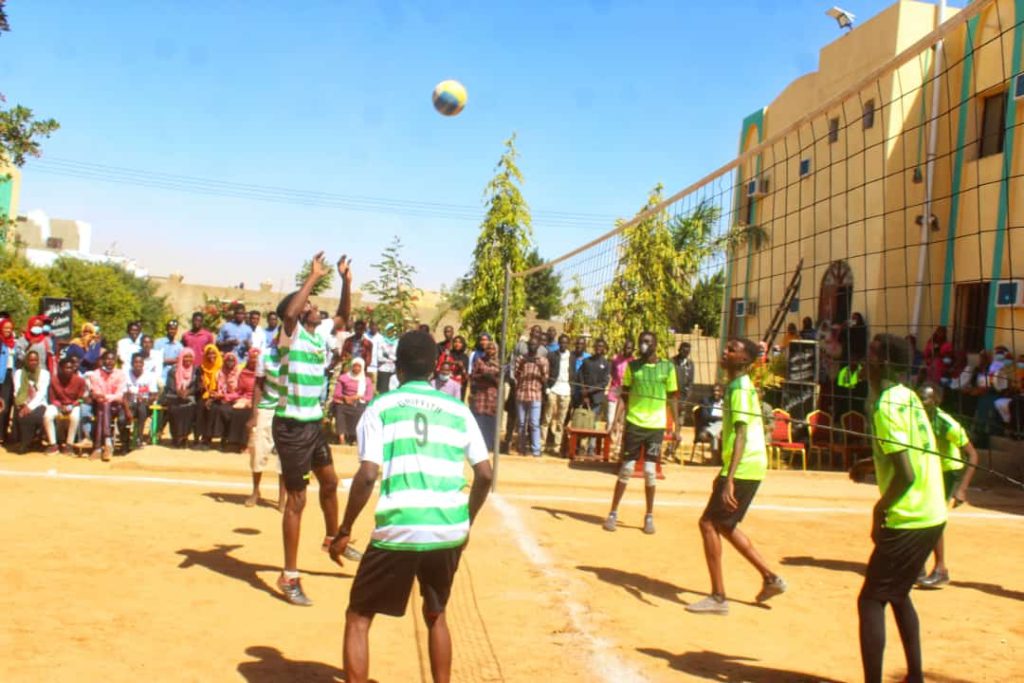 All sport teams continued their preparation for the Universities Competition expected in January 2022 if the political situation allows.
Membership in Organizations/Leadership
National Association for Accountants
Association of Young Writers
Sudanese ICDL trainings