Computer networking system WEB
Computer networking system WEB
An Associate degree of Science in computer network program, provides the operational procedures and technologies to design, implement, administer, secure, and troubleshoot a corporate networks.it is hands-on training program in computer technology, integrates technical skill with communication skills where our participants will learn how to,
Design, implement, and administer local-area and wide-area networks to satisfy organizational goals
Apply troubleshooting methodologies to resolve Computer networking system problems
Apply relevant policies and procedures to effectively secure and monitor networking systems and communicate IT knowledge effectively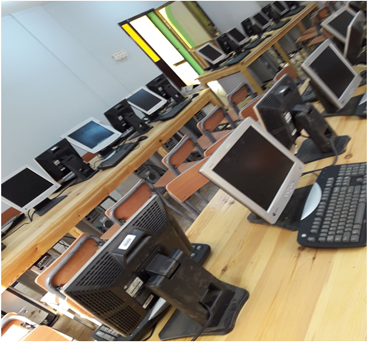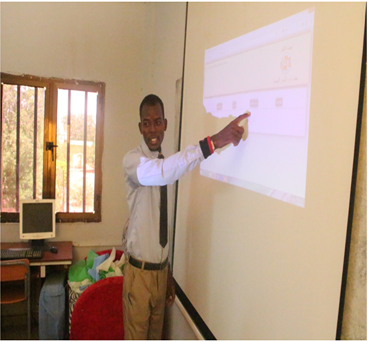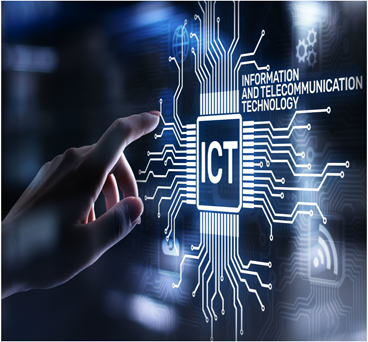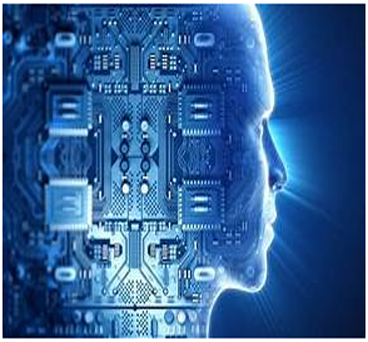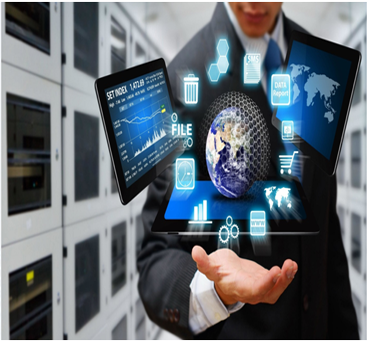 B.Sc. Computer Networking Systems
With our program, you will learn how to prepare and maintain its networks public and private sectors. You will understand the foundations of network protocols, operating systems, architecture, design, and management.
Through our course work, you will learn how to:
Practice Microsoft® Windows Server configuration
Understand methodology used to design a network
Configure print and file servers and maintain servers
Practice network modeling and performance measurement