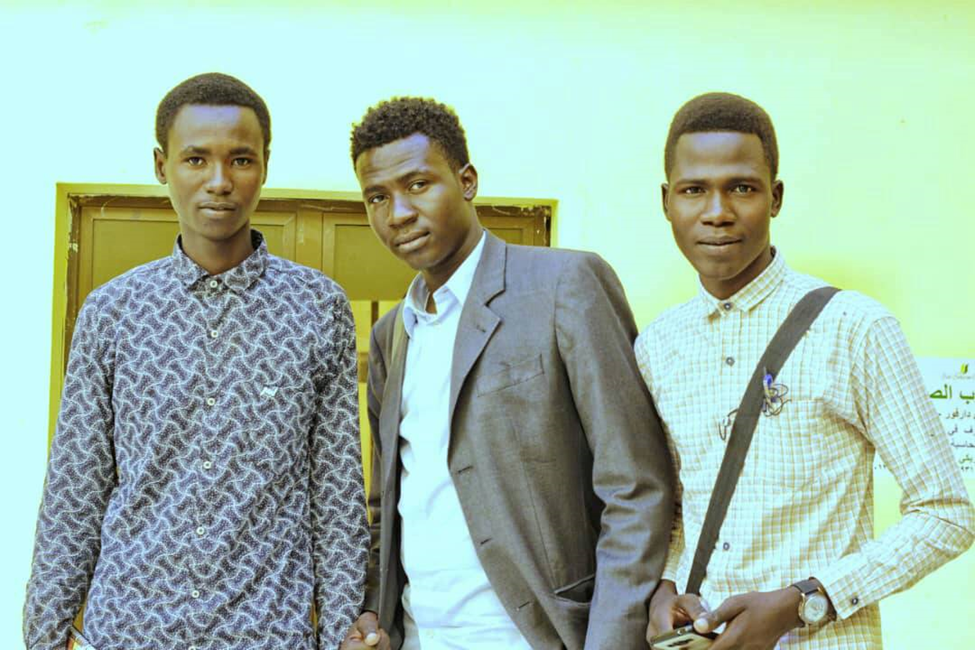 The School of Management Studies is designed to attract students by providing an excellent curriculum and personally stimulating environment. Distinguished teachers teach the courses to enhance and facilitate academic and personal growth; exploration of ideas allows students to be more competitive in the job market and be responsible members of society.
School of Management Studies offers:-
Bachelor of Science in business administration (honors)
The Honors program in Business Administration provides a firm foundation in both the theory and practice of management. The courses examine core management functions: Planning, Organizing, Staffing, Leading and Controlling. It also explores the dynamic field of human resources, financial management, customer needs and marketing analysis to correlate with the value of product. Additionally, classes in Non-Profit Organization Management will be offered.
Our bachelor's degree in business administration is designed to help students compete by building a comprehensive knowledge base. This major will help you prepare for a variety of positions in private and public-sector organizations. The business Administration program will give you the core business knowledge to successfully lead teams, manage projects, and improve processes, finance, human resource management, and leadership.
Our students will learn to:
Design and create management and leadership plans
Plan and communicate and drive strategy, assist with decision making, and position the organization competitively and shared institutions vision.
Evaluate qualitative and quantitative data
Communicate effectively across all levels of an organization and implement policies and procedures to reduce cost and organizational risk, and promote ethical practices
Design and Manage human resources and encouraging team building to enhance job performance and leadership skills.