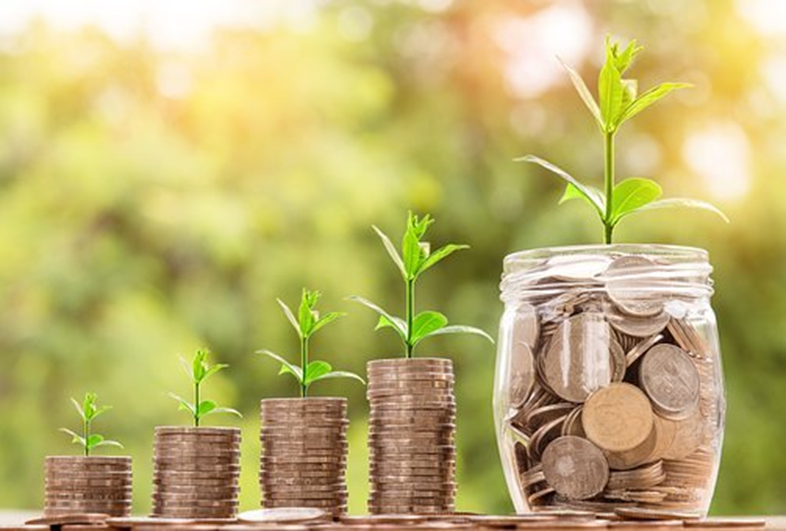 Bachelor of Science in Finance (Honors)
The Bachelor of Science in finance program at Sub-Saharan University College will help our students to apply finance theory to real-world situations. Our program combines the principles of business, economics, and accounting with a focus on the details of finance and financial management.
Through your coursework, you will learn how to
Gather data, prepare, analyze, and interpret financial information by applying appropriate technology tools to solve business problems
Apply the learned theories to make business decisions and real life
Study basic principles of security markets and analyze the impact of monetary systems' on planning, forecasting, and making financial decisions
Communicate effectively and efficiently to achieve organizational goals effectively and ethically
Research, collect, synthesize, and interpret.
Identify, develop, and implement business opportunities and relationships for financial products and services in the private and public sectors.