School of Information Technology
The Information Technology field is experiencing explosive growth. The programs offer robust opportunities to learn and grow. Our program is designed to prepare students to adapt and contribute to a continually evolving discipline to fill the market's growing gap. Our students will be able to plan, design, and optimize computer software and hardware systems. This major provides you with a foundation in programming languages, software development, and graphics design.
B.Sc. in Information Technology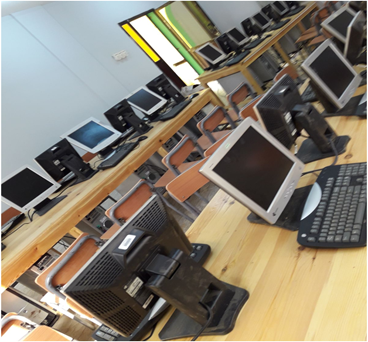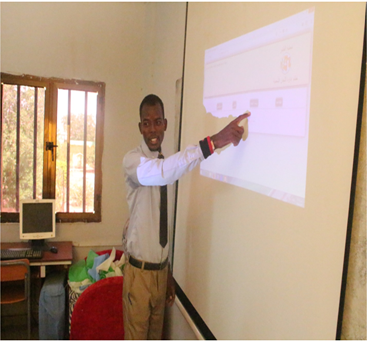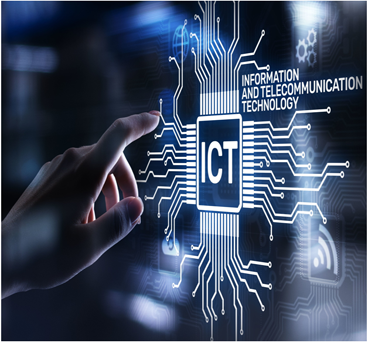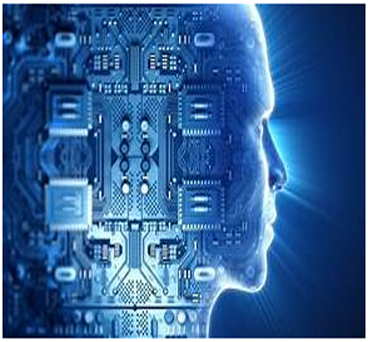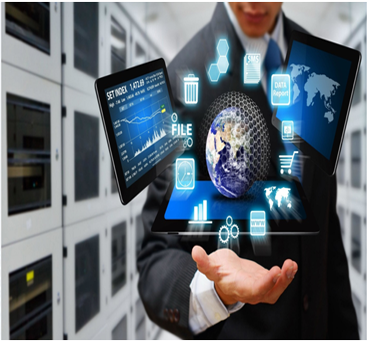 B.Sc. Computer Networking Systems
With our program, you will learn how to prepare and maintain its networks public and private sectors. You will understand the foundations of network protocols, operating systems, architecture, design, and management.
Through our course work, you will learn how to:
Practice Microsoft® Windows Server configuration
Understand methodology used to design a network
Configure print and file servers and maintain servers
Practice network modeling and performance measurement
B.Sc. Multimedia Technology
The program enables our students to prepare for a career in digital design media and web technology, which allows them to explore the web or digital design using industry-standard software and incorporating design theory and efficient workflows. With hands-on experience in web design, motion graphics, multimedia, animation, and graphic design.
An overview of the principles, practices, techniques, and theories helps you design and develop digital media in web technology. The goal is to effectively and efficiently follow proven design theory in creating digital media in real life. 
You will learn about Digital Media and Web Technology; through your coursework, you will learn how to
Design, develop, and maintain digital media using current and emerging technologies that adhere to industry standards.
Identify, analyze needs and effectively manage projects and resources, applying business principles and techniques.
Design and develop web-based media to meet customer requirements and usability standards
Develop, test, and implement web and multimedia applications using techniques for scripting and programming
Apply theories to practices and principles effectively when designing and developing works in digital media