Creating a College: A Dream Comes True
Sub-Saharan University College, El Fasher, North Darfur, Sudan
The establishment of a university college in accordance with internationally recognized standards of university education, providing services and knowledge to all the people of Sudan in a spirit of peace, has been a challenging dream. Dr. Sulaiman Abdulkarim Giddo has been dedicated to the idea since 1997. After twenty years of persistent effort to achieve that goal, the dream came true in 2017 with the opening of Sub-Saharan University College (SSUC) in El Fasher, North Darfur, Sudan.
Many factors have played a significant role in the creation of this educational institution. The founding of Darfur Peace and Development Organization (DPDO) in 2004 was critical. DPDO's work supported the children of Internally Displaced Persons (IDPs) in Darfur. Dr. Sulaiman and his team – Susan Burgess-Lent, dedicated supporter David Frieze and his family, and Members of the Board of Directors – were able to assist over sixty thousand students in North Darfur and eastern Chad. Then came the construction of the High School for Girls in 2012. Finally, Sub-Saharan University College is opening, to provide quality education opportunities to people in need.
The idea of ​​establishing a University College was well received by many supporters, academics, and businessmen. The gap in government and private provision of higher education reached 21%, according to the 2015 statistics of general education planning in Sudan. In Darfur, in western Sudan, the war's profound impact on the humanitarian situation in general, and at all levels of education in particular, increased the society's need for education to rise again, to plant seeds of hope by strengthening peace and preserving the culture. The College will help the children of displaced people in addition to the children of vulnerable families.
Establishing a college in Darfur is a boost for both private and foreign education, and helps bridge the gap in higher education. Up to forty percent of students will receive full or partial scholarships, and the number will increase as we grow. The scholarships will be based on family income, as well as donations received through DPDO, which has contributed to the facilities. The college will give priority to scholarships for orphans and will adhere to the policy of equal opportunities for all applicants.
This group of academics and businessmen aims to establish a non-governmental University College in North Darfur State, with branches in all the states of Darfur, and in other states of Sudan according to the laws of the Ministry of Higher Education. Sub-Saharan University College will provide the best educational opportunities and benefit from academic partnerships with American universities. We have reached out several U.S.A. universities and the American Colleges Association (ACA), starting with a memorandum of understanding with Coppin University, Maryland, USA to exchange academic expertise and faculty.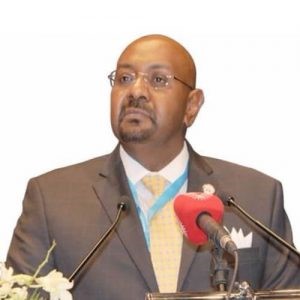 Dr. Al Sadig Al Khalafalla Ph.D

Chairman
Dr. Khalafalla is a public policy Specialist an expert on Middle East affairs. He is the Chairman of the Board of Directors of the Humpty dumpty Institute in 2015. Prior to that he was the President of American Global Institute, President of the Virginia Institute of Peace. He earned MBA from University of Maryland and a Ph.D. in Public Policy and Administration from Virginia Commonwealth University.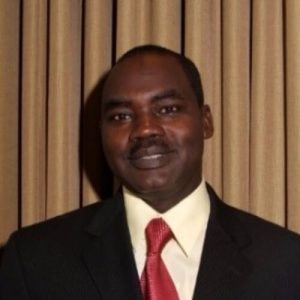 Dr. Suliman A Giddo, MS, IDHA, CPM, Ph.D

Founder and President
Dr. Suliman A Giddo graduated from University of Khartoum with B.sc in Business Administration, Post graduate Studies in Humanitarian and Emergency Management from Fordham University in NY, Master of Science in Management from Strayer University in Richmond; Post graduate studies in Strategic planning from Stanford University in CA and Ph.D. in Conflict Analysis and Resolution form George Mason University.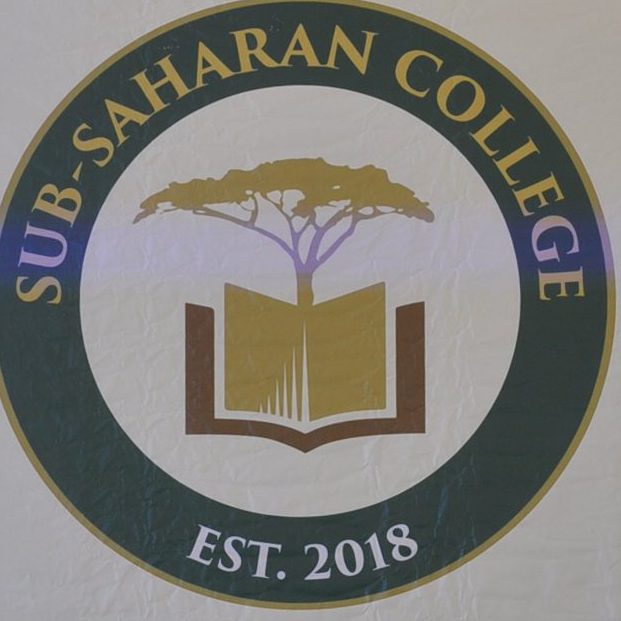 Musa Adam Abdul-Jalil, B.Sc. Ph.D

Board of Director
Has thirty-eight years' experience of university teaching in Sudan and Saudi Arabia during which he taught more than ten basic and specialised courses in Sociology and Social Anthropology at the undergraduate level and more than six courses at the postgraduate level.